Articles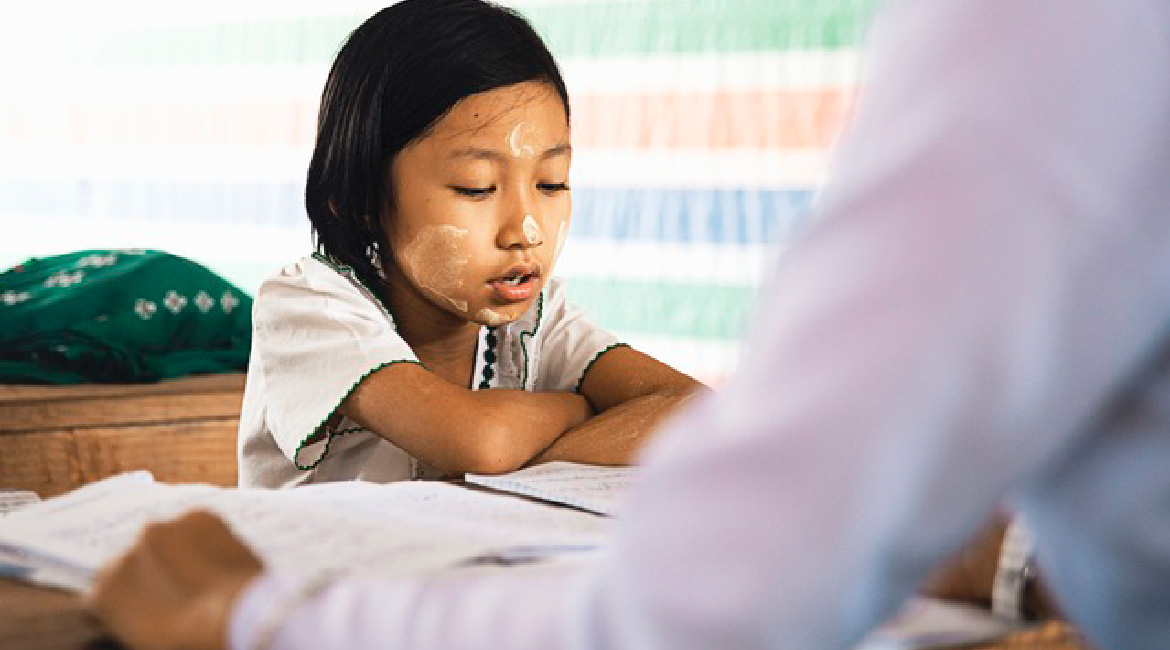 Education for Development Program
Building and Development Project: This project focuses on building new schools and renovating and expanding the existing ones; by increasing class numbers,
the establishment of libraries and scientific labs. It also includes providing schools with their required resources, basic tools, and facilities.
Grants and Scholarships Project: TKF provides students with funds and helps them in completing their studies and academic programs, through internal and foreign grants.