Articles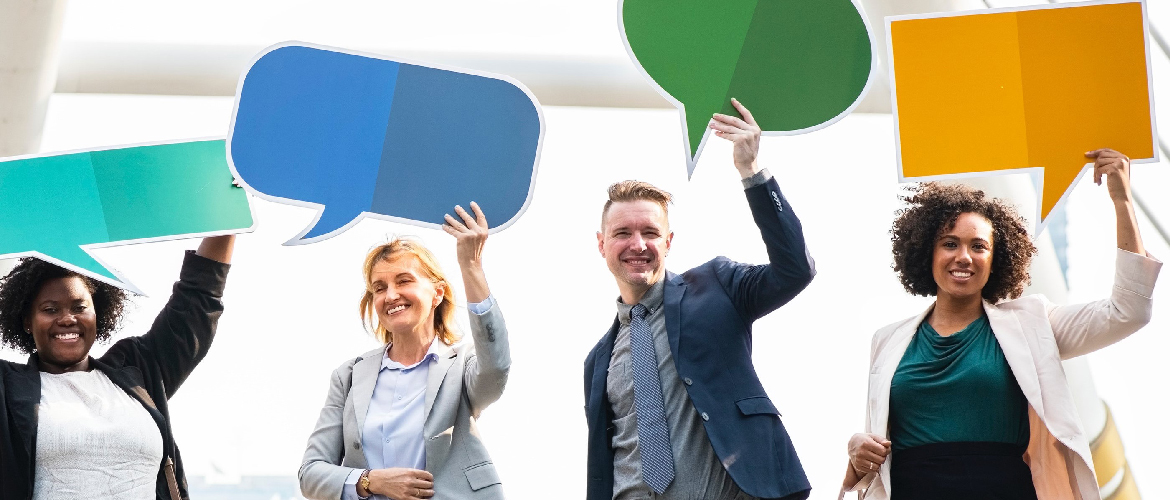 Dialogue among Cultures is the basis of Common Human Work
Hits: 101
Dialogue among cultures, is an existential necessity, and an entry point for civilization interaction
and communities' convergence.
Our projects depend in this respect on sharing various cultural ideas and opinions, with consideration to the mutual respect, and respect for cultural uniqueness of peoples.       
 "Hiwar" Project
This project aims to promote humanity bonds between all human being, and to break the stereotyped image of nations towards each other, resulted from bigotry in all its forms, and lack of credible information.